Claire Culliford Branding
We were approached by Claire Culliford to help her create her online identity. In the last few months Claire Cullifords books have been taken on by Waterstones and Barnes and Noble, so her branding and website needed to be constructed pretty fast. Athena Media's challenge was to understand Claire, her services and the direction she wanted to take her creative book writing in.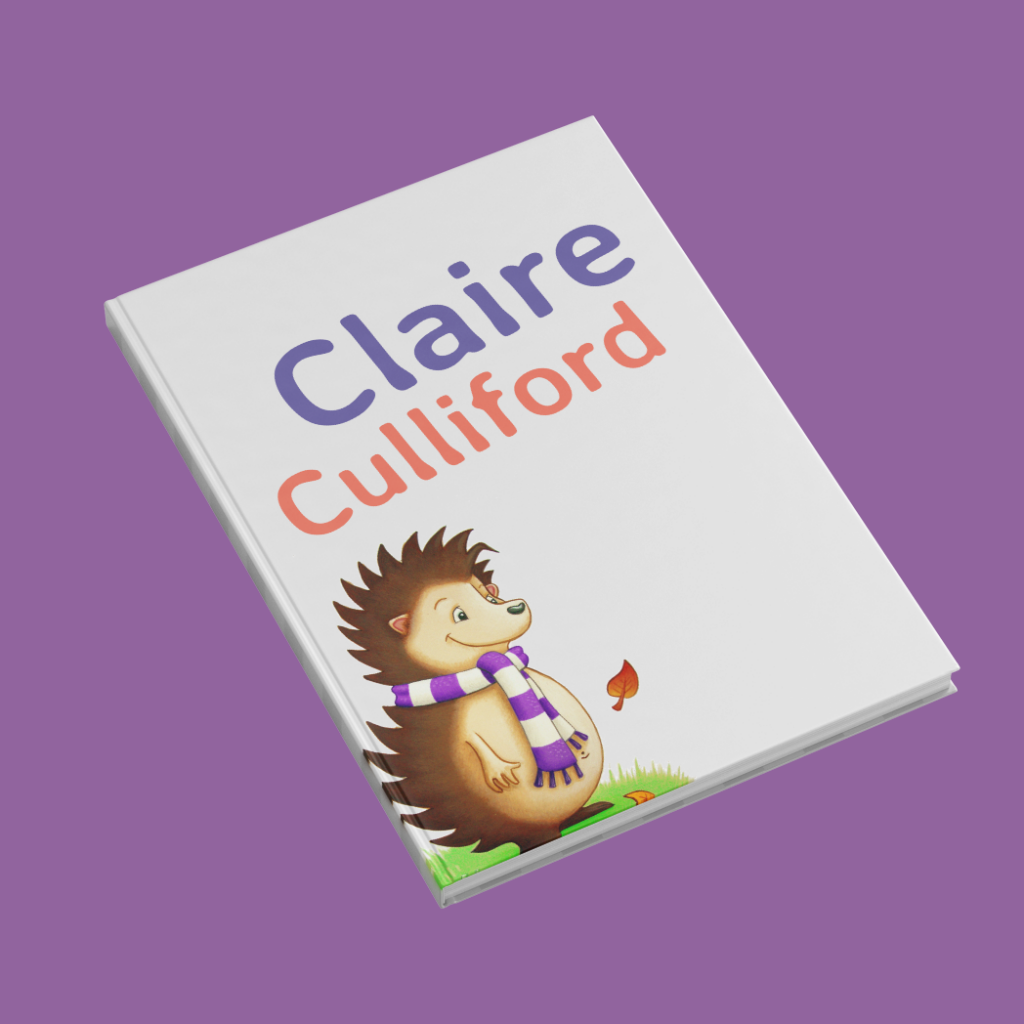 We helped transform and pull together all of Claires services, including translation, proof reading and commissioned writing services. Claire's new brand portrays the nature of her writing and awesome personality.
We've built a really strong working relatipnship with Claire and we continualy help her to update her website and provide help as and when she needs it.